Aqua-Bright offers professional Lawn Irrigation and Outdoor Lighting Design for your home or business.
Our lighting and lawn irrigation services are designed specifically for your home and we guarantee everything we do.
We service: Howard County, Carroll County, Montgomery County
Anne Arundel County, Greater Washington DC Metro, Northern Virginia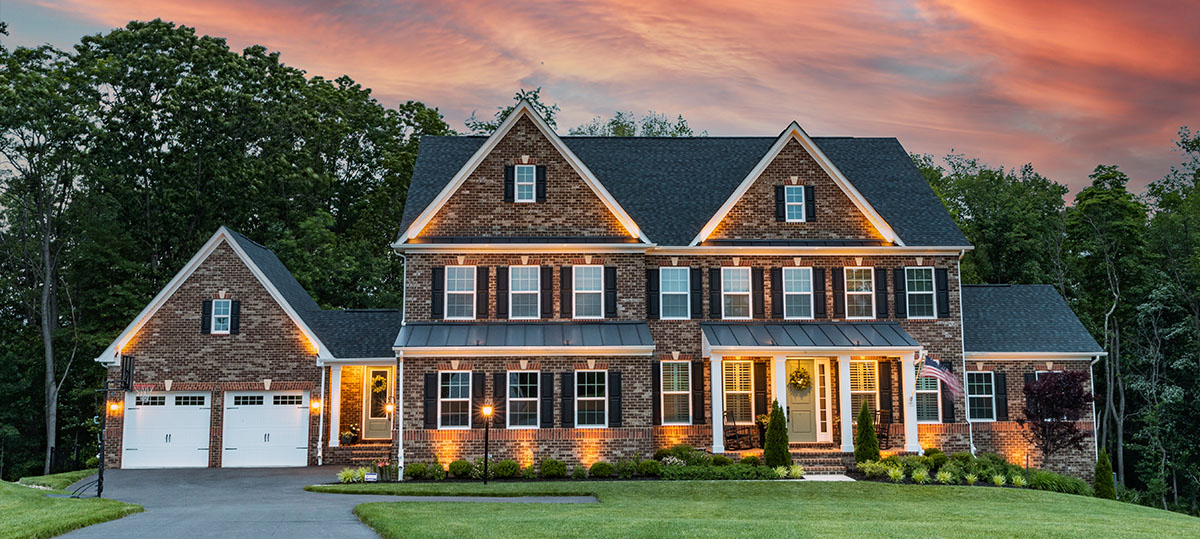 At Aqua-Bright, we offer professional, customized outdoor landscape lighting for your home.  Our low-voltage, easy-to-use LED lighting systems use less power than traditional lights and many homeowners tend to see a reduction in electrical costs when transitioning to one of our outdoor lighting systems.  Whether you want to illuminate a darkened walkway leading to your front door or accent your landscape or home's exterior features, our Team can customize an easy-to-use system specific to your needs and budget.  We offer a variety of custom lighting systems that can be installed for: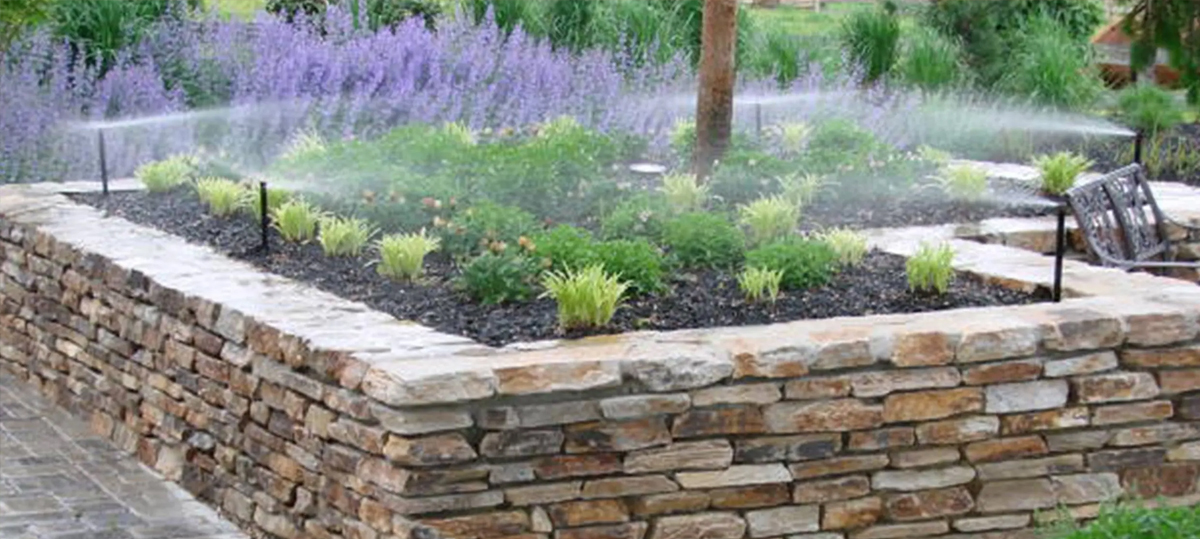 When you want the best, most effective irrigation system for your lawn, look no further than Aqua-Bright!  With over 10 years of experience and an ever-growing list of happy customers, we can design, build, and install a customized lawn irrigation system that will keep your landscape vibrant and healthy throughout the seasons, with lush, thick grass.  Our systems are easy to operate for our homeowners and are built with professional-grade equipment and timers that last for years, throughout the harshest of weather, and when operating during peak season, provide just the right amount of water so as to ensure ideal water usage and no water waste.
We are proud to serve the Howard and Montgomery County areas, Washington DC and surrounding, and Arundel County. Maintenance plans are also available when the systems need to be closed for the winter season or opened for the spring season, and maintained throughout.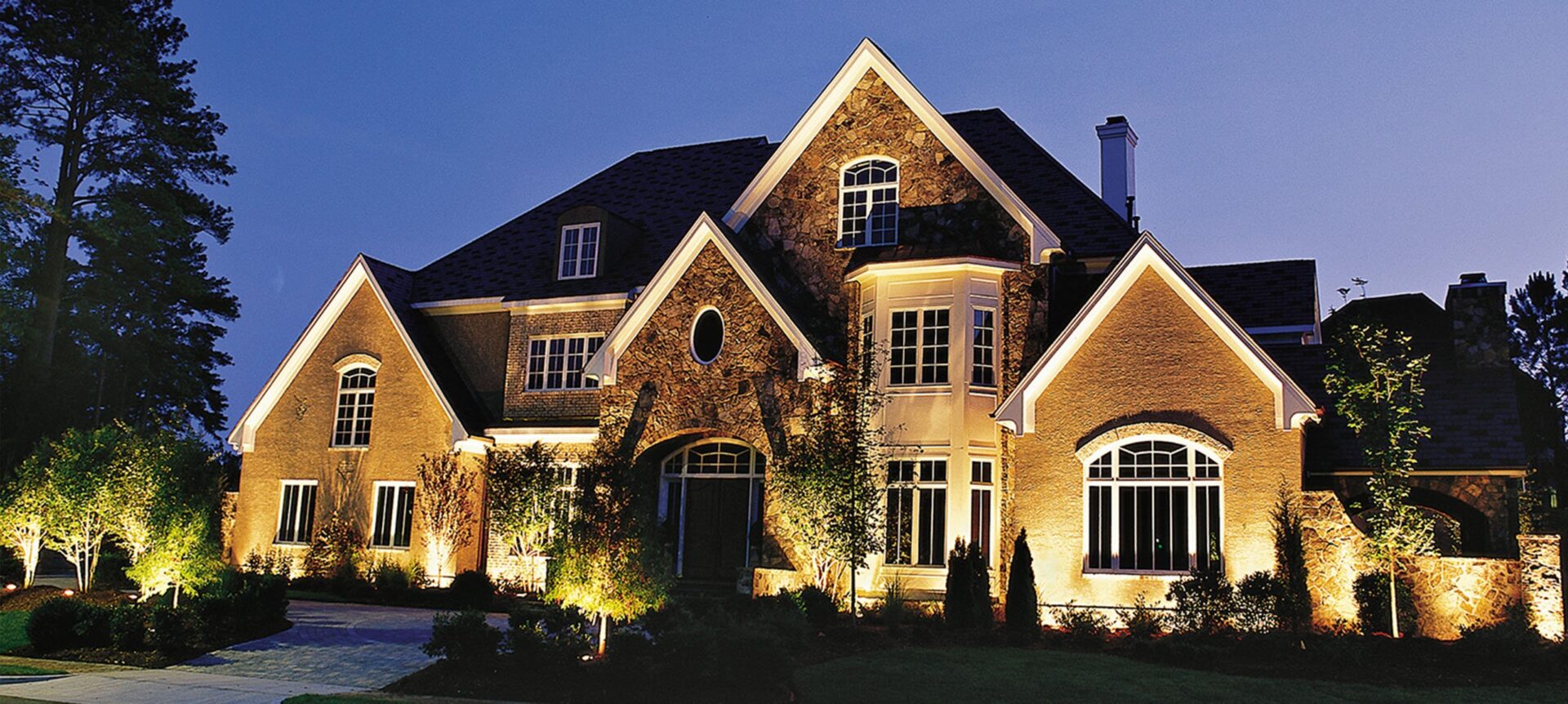 While all of our lighting systems are easy to use and operate, maintenance is important to ensure that they last for a long time.  At Aqua-Bright, we offer many service options, such as a bulb replacement or system refresh, to a full system control check or upgrade.  For complete details, please contact our office to learn more.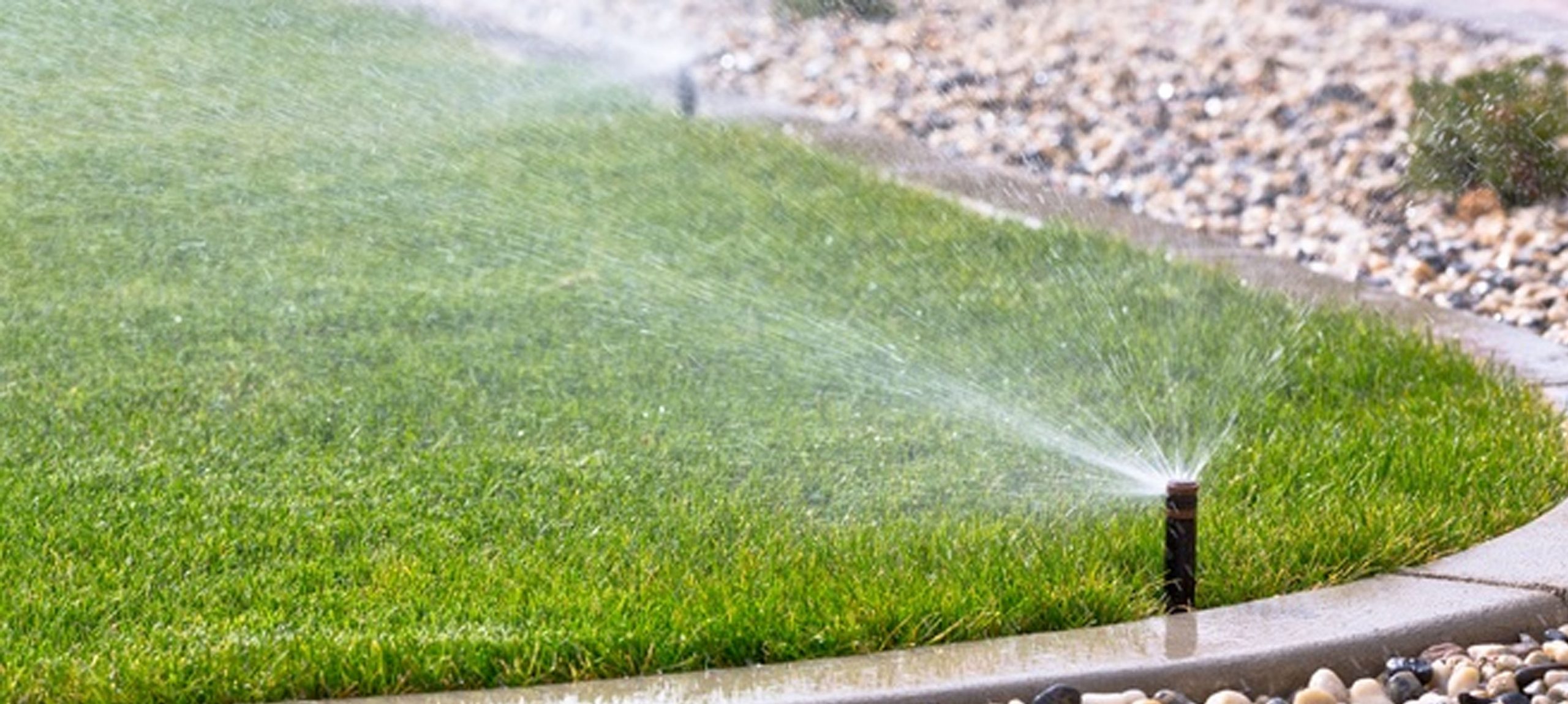 Our high-tech irrigation systems are incredibly easy to use and operate.  The systems will automatically operate as planned and on a pre-determined schedule.  As the weather gets cooler – and as spring nears – it is important to properly maintain your system to avoid any freezing, cracking, and other proper care.  At Aqua-Bright, we offer many service options and plans that will ensure your system lasts for years, worry-free.
As the holiday season approaches, one of the most in-demand services we offer are customized lighting designs and installations of holiday and Christmas lights.  Enjoy the magic of our holiday light designs without the fuss or hassle!  And, when the season ends, we carefully remove the lights to be stored until the next season.
From roofline light décor or your entire house and adjoining landscape, contact us today to learn more about how we can make your home the talk of the neighborhood and for your family and friends to enjoy the beauty all season long!
Aqua-Bright
12885 Old Frederick Rd.
Sykesville, MD 21784
410-489-9009