When you care about your lawn and gardens, you'll do just about anything to keep them vibrant, healthy, and vigorous. Unfortunately, this isn't an easy task to undertake by yourself. Sure, it can be completely relaxing to spend some quality time with your yard hand-watering the entire area, but it can also be extremely time consuming, and it isn't always completely effective. That's where Aqua-Bright comes in. Underground irrigation systems can do all of that hard work for you, and will never miss a day.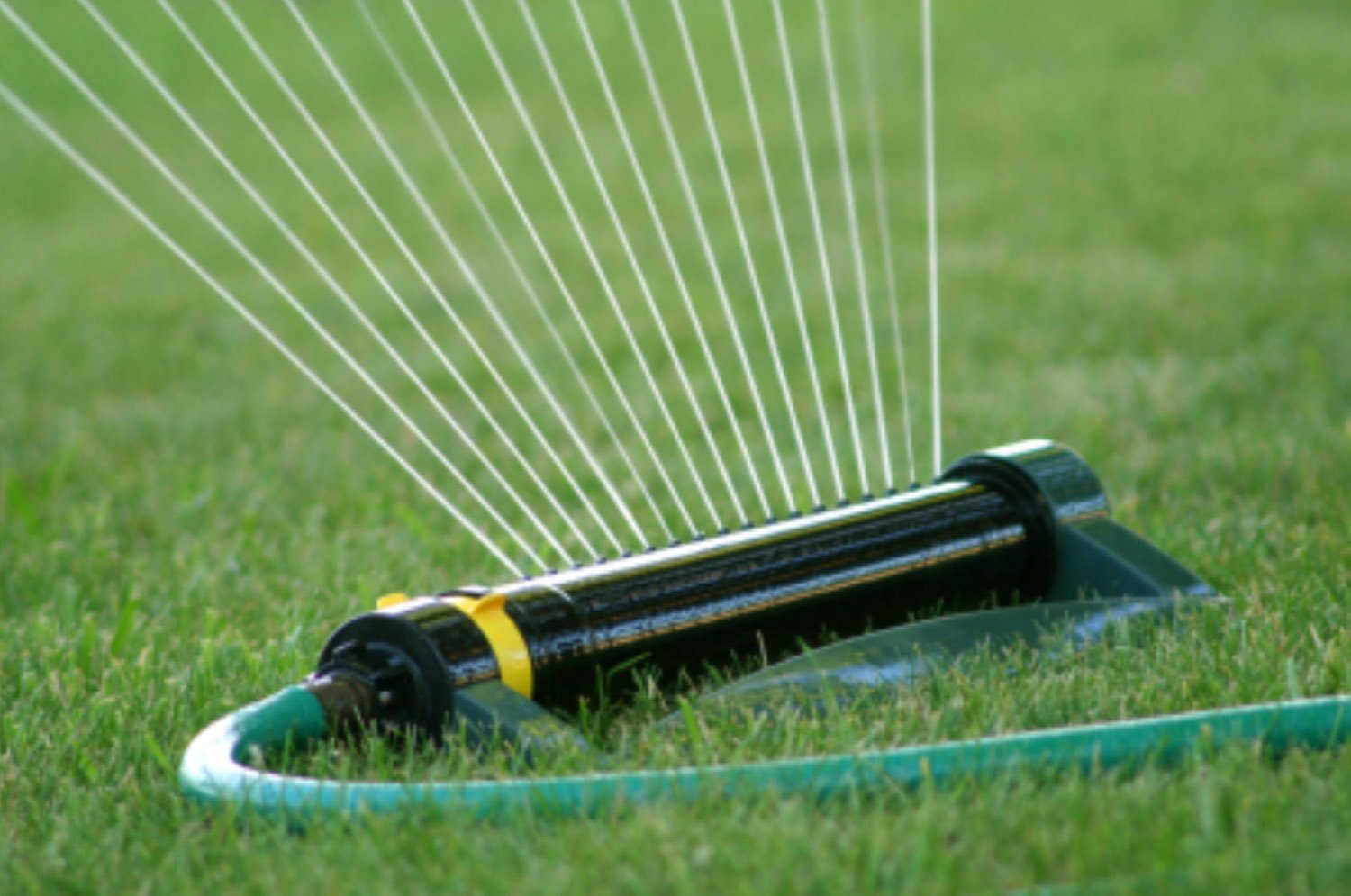 Hand-watering your own lawn may seem like a small price to pay given everything your yard gives back to you, but in reality, it costs time and precious energy. The average lawn requires watering two to three times a week for about two hours. Watering season is about 30 weeks long. If you do that math that adds up to 180 hours of your time spent watering your lawn instead of enjoying it. While hand-watering can get the job done, what happens if you go out of town? You'll spend your entire vacation worrying about your dying flowers and grass instead of spending time with your family. Investing in an irrigation system will solve all of these problems. Aqua-Bright's underground irrigation systems do the work for you, and will be there when you can't be.
In addition to offering proper instruction and know-how when all of our irrigation systems are installed at our client's home or business, we offer single-service and seasonal service plans for all of our custom-built systems.
If you have a system installed by someone else, we can also provide full service and maintenance plans.
For more information and rates, please contact us.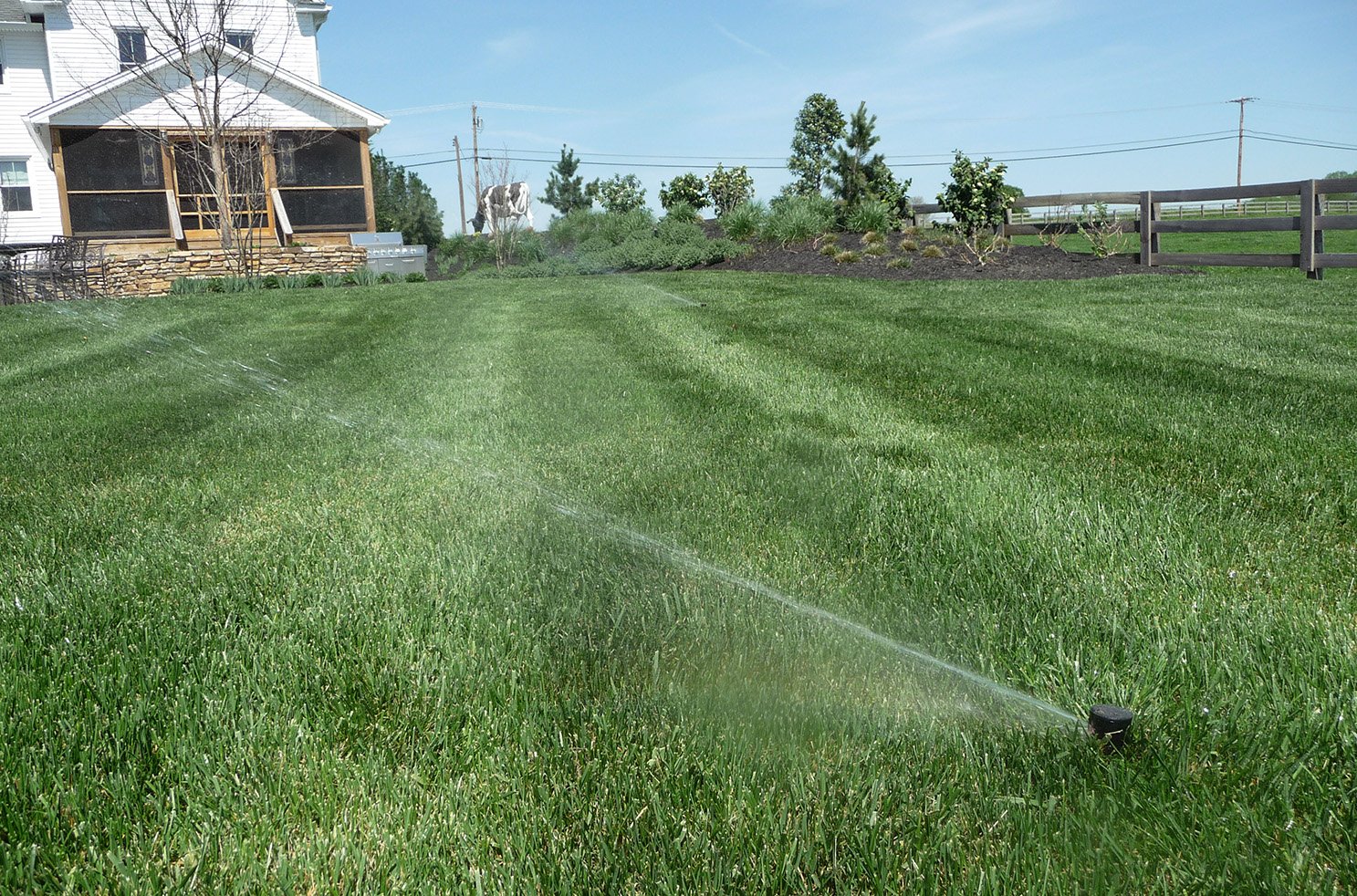 For homes or living spaces that may not require a large inground irrigation system, we offer micro-drip irrigation systems that work perfectly for such a scenario.  Easy to operate and low maintenance, our micro-drip systems operate with the same timers and rain sensors as our larger systems.